Rumi is a team of visionaries and go-doers with a focus on improving mundane life by seeking happiness in the little things. We aim to accentuate the concepts of affordability and desire in all of our products. At Rumi, we preach a lifestyle filled with minimal, aesthetic, and uniquely-designed products so our guests can also derive happiness from the products around them.
To satisfy life's desires and needs at an affordable price because we believe in equal attainability. Life is a collection of little, happy moments. At Rumi, our mission is to provide these simple sparks of joy through a genuine and enlightening shopping experience. By maintaining reasonable prices, we indiscriminately cater to consumers regardless of age and financial or cultural backgrounds. Along the way, we frequently update inventory to ensure that everyone is bound to find something fitting within our selection.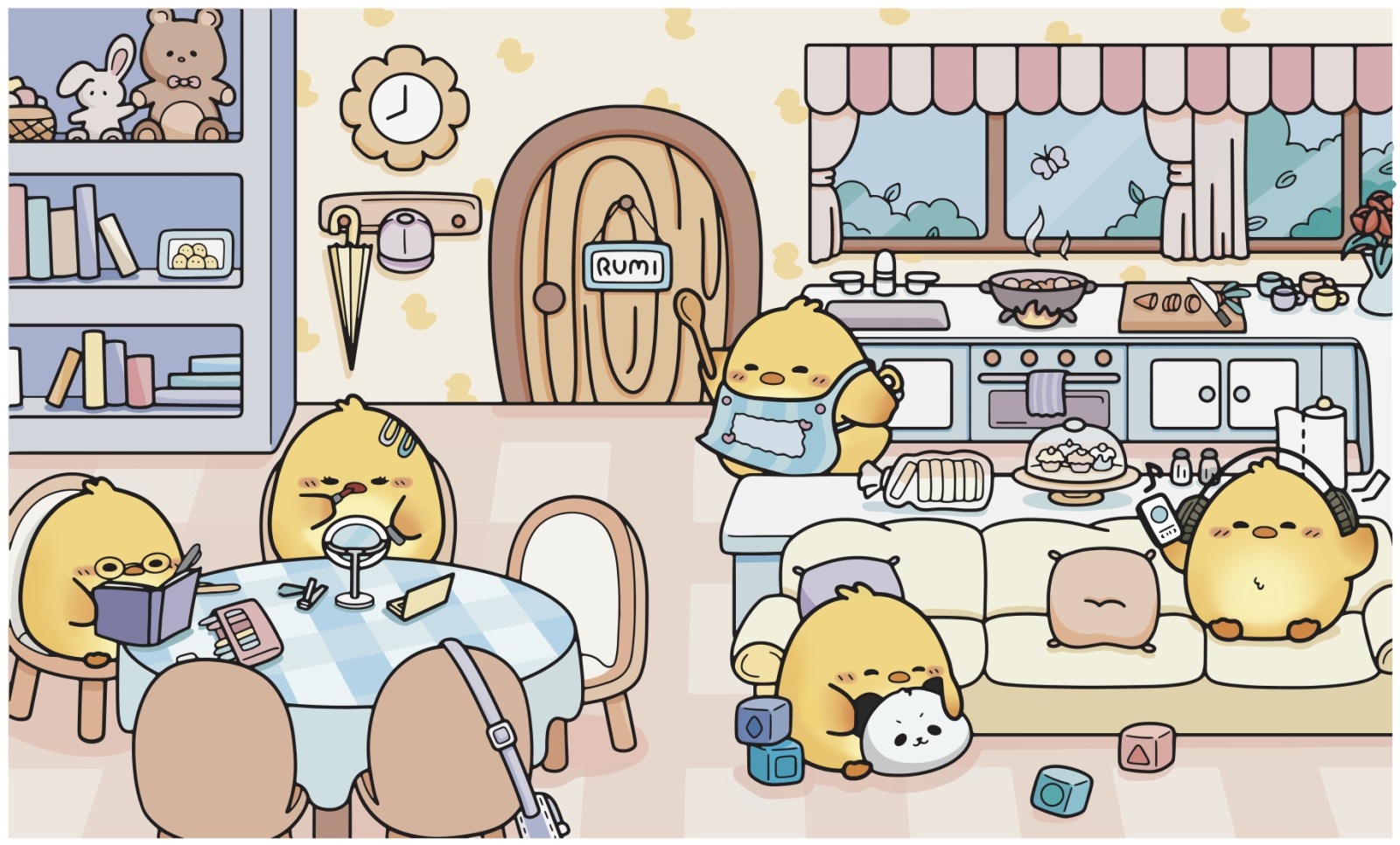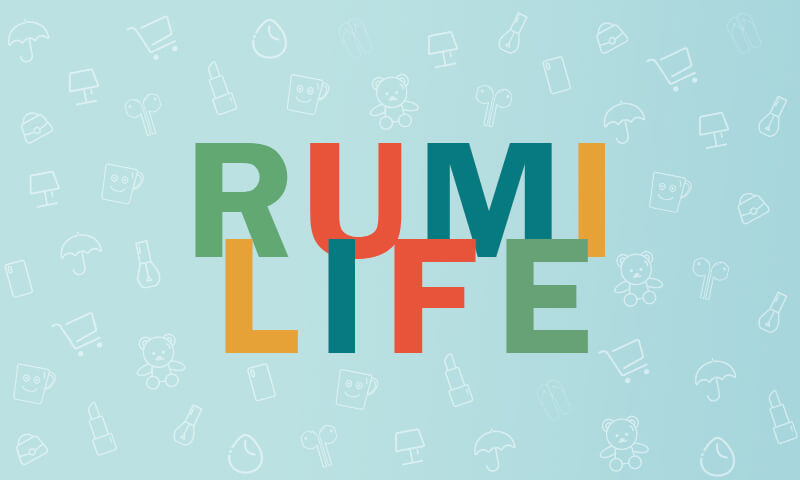 Our name, Rumi, is intended to reflect the idea that there is always room for things we love. To us, Rumi means spacious, and we believe that through the clutter and noise of daily living, we can always find meaning in something that exudes clarity and delight. We hope our products can serve as a reminder that little joys are all around you, and there's always room in your life for happiness. 
We maintain our high standard of excellence in the products that we deliver by utilizing only high-quality raw materials. The material purchase for each product has been strictly selected for and inspected in order to design, produce and serve our products with sincerity and promises of excellent quality. Our designers and manufacturers have carefully and diligently produced over 20,000 products that will surely meet the needs for all our customers.